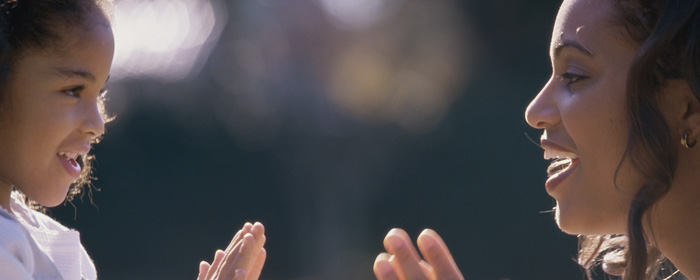 This section is filled with information and resources designed to provide parents with more details about their child's educational experience as well as news and events happening at the school. We welcome your thoughts and comments regarding how to make this a more useful and effective site.
Parent participation is the key! Please follow the link to learn more about our plans to encourage participation this year.
Login to the POCS Parent Portal
The Parent Portal is password protected. If you need assistance with the password, please contact the Pacific Oaks Children's School at [email protected].