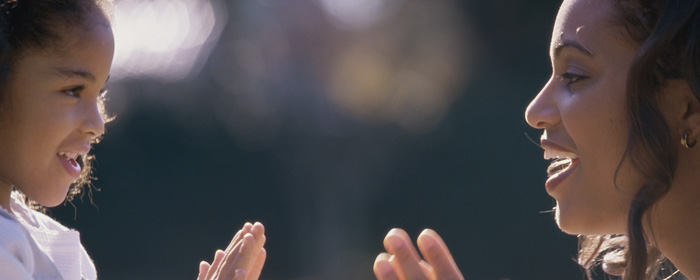 We provide a fertile place for young children's curiosity and imagination to thrive. Exploration and play come naturally to children and so we capitalize on that. It's play with a purpose. We encourage children to speak up for themselves, ask questions, and decide—to stretch their minds and have fun learning together. Our curriculum is "emergent," meaning that teachers use the particular interests of children in the class. This remains a constant feature across all our programs.
Joy in learning
Self-awareness
Initiative and resilience
Interpersonal skills
Ability to use their minds well
Creative self-expression
Listening with care and expressing oneself clearly
Efficacy
Self-regulation
Together, these create a solid foundation for a lifetime of learning. That is why, at Pacific Oaks we pay close attention to what and how we teach. We know that today's experiences set the stage for all that follows.