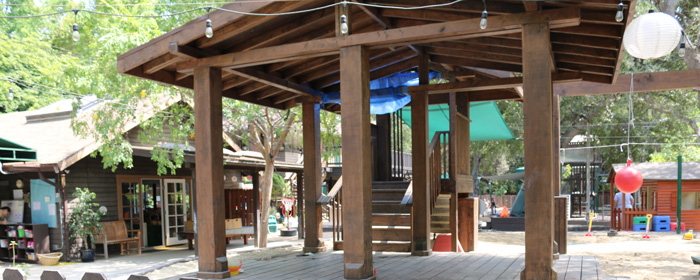 Experience the beauty of our campus and grounds and discover if our unique learning community is right for your child. Explore the Craftsman style homes that house classrooms where minds are nurtured and imaginations engaged. Walk through our play yards where children discover and learn amidst nature. Take in the sights, sounds, and experiences of our school by registering for a tour today! Click here to sign up or call us at 626.529.8011 for more information.
We're located at:
714 W. California Blvd.
Pasadena, CA 91105
Our office hours are:
8:00 a.m. until 4:30 p.m.