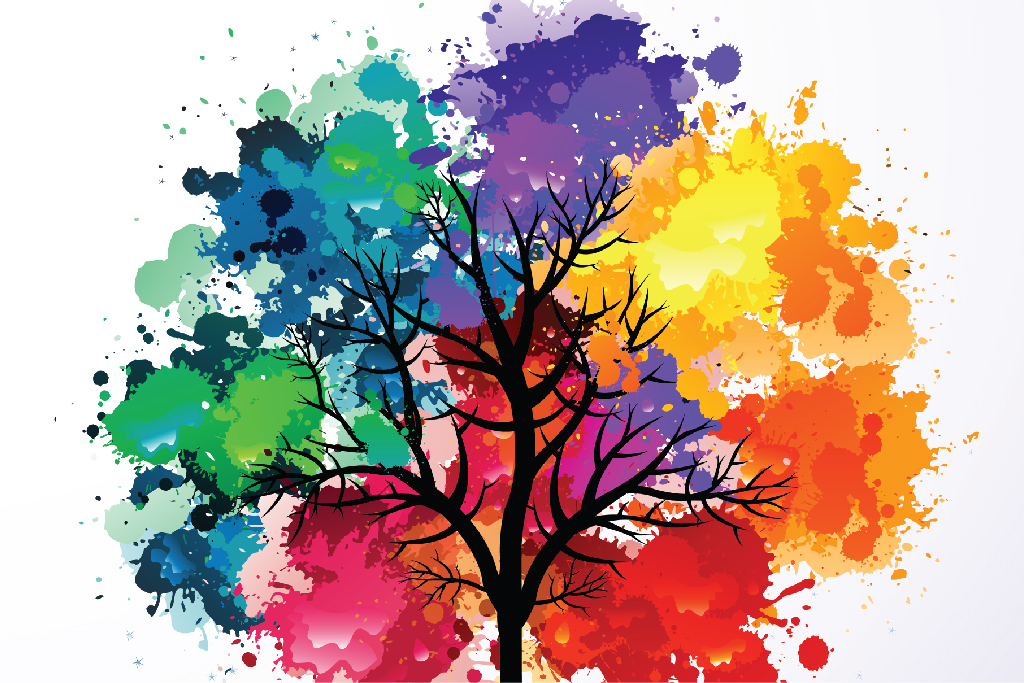 For over 75 years, Pacific Oaks Children's School has honored our youngest learners by providing high-quality progressive early childhood education.
Pacific Oaks Children's School was founded in 1945 by a small group of Quaker families with strong beliefs in community, equality, and respect for the unique potential of every human being. Today, their commitment to an anti-bias and inclusive education lives on thanks to families like you!
Like most non-profit schools, Pacific Oaks Children's School relies on philanthropic support. Tuition covers only 85% of annual operating expenditures. Your gifts to the Annual Fund support program enhancements, professional development for our teachers, and sustaining the magical environment of our historic school. Please join us in bridging the gap between tuition and the cost of education.
By donating to the Annual Fund, you nurture a young learner's education at Pacific Oaks.
You can support the Annual Fund several ways. 
Donate below to the Pacific Oaks Children's School – General Fund.
Consider asking POCS alumni families, grandparents, and friends to donate.
Set-up a MATCHING GIFT contribution through your employer.
Thanks to all our wonderful Children's School family and friends, all of our Heritage Plank orders have been filled and will be placed in Heritage Square.
Shady Lane Planks are still available, donations of $200 or more will include an option of a Shady Lane Plank. SPACE IS LIMITED.
Please include the name for the Shady Lane Plank in the box noted below.