Our classroom programs are designed for children ages 2 to 5 and meet every day, Monday through Friday. We offer part-day and all-day classes to meet the diverse needs of our students and their families. All of our programs embrace our core values and philosophy that enables us to provide our students with a supportive and enriching environment for them to learn, grow, and to discover.
All of our classes, regardless of age level, span for at least one year. Some classes are "mixed-age," meaning that the age span extends to up to two years. Our close-knit classroom environment invites children to feel welcome to develop friendships in a rich and deep way as they play and work alongside others. Children learn the importance of modeling their thinking and behavior, learn to deal with differences, and how to adjust their actions to fit the situation.
We adhere to the California age standard and our 'cut-off' date for entry is September 1.
Infant-Toddler Parent Participation Program
This program is designed with both the child and the adult in mind. We provide two hours of exploration and developmental learning in an environment designed especially for very young children. Children are free to explore engaging indoor and outdoor spaces complete with plentiful learning opportunities while their parents or caregivers get to share valuable time with their child as they experience new milestones and accomplishments. This program provides children with the chance to interact and engage with their parents, teachers, and their peers. Teachers offer parents unique insights into their child's development, behavior, and offer useful advice to aid in guiding and interacting with their child. In addition to the individualized support parents and their children receive, parents meet as a group to discuss shared questions and topics from practical parenting ideas to research in child development. Parents benefit from being a part of a supportive parent community.
2-3 Year Olds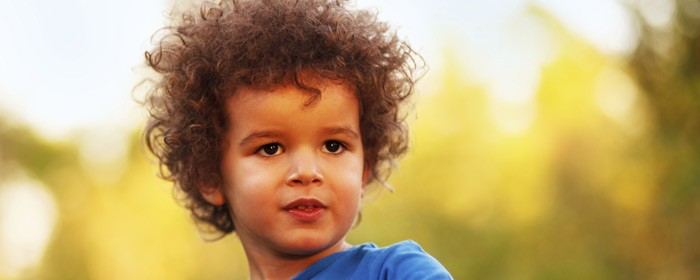 Usually this is a child's first experience in a school setting. This is a year of learning about group life—becoming a member of a classroom community—and the child's discovery that other adults besides one's parents can be trusted and caring. To this end, we keep class sizes relatively small and maintain a generous teacher-to-child ratio. This particular year marks a shift for parents too, as they also come to see their child as increasingly independent. Teachers hold regular parent meetings. Individual check-ins and support are additional benefits we happily offer for our parents.
3-4 Year Olds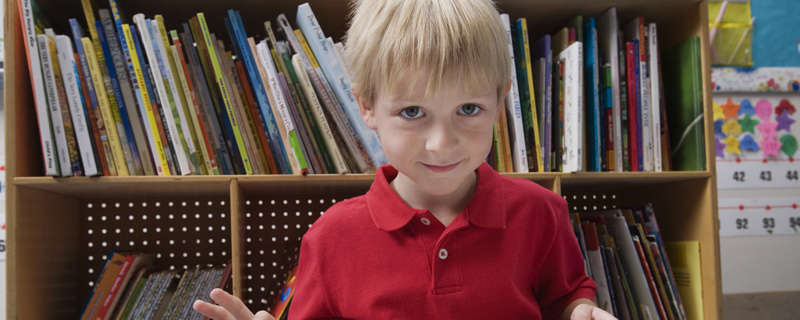 Three-year-old children have come to relish the independence and opportunities to explore and discover. They are more attuned to others and are finding their place within a larger social network of peers. We give them many opportunities to find their voice, to speak up, to learn to both lead and to follow, and to self-regulate—adapting their behavior to the needs of the situation, often without being told by a teacher. This is a year for deepening understanding of oneself in relation to others, both peers and adults. It is also a time when children become more fully interested in connecting and collaborating with classmates in a more sustained way.
4-5 Year Olds
This is a year of growth and consolidation for preschoolers. Children want to contribute and collaborate with others and hone their skills as group members. During this last year of preschool, children demonstrate their growing ability to adapt themselves to the needs of differing situations, at times quiet and listening to a classmate or a teacher, at others working independently, and at still other times building with a crew of friends outdoors. The day begins and ends with a group time and frequent small group work during the day as well. Concepts of print and number are sprinkled in to the day in an organic way as the need arises.
At the end of the year, children leave Pacific Oaks to attend kindergarten programs, both public and independent/private. Teachers who work with our "graduates" in elementary school and beyond report that they are a joy to educate—curious, engaged, and interpersonally astute. This is a point of pride for us as it's a testament to the rich educational experiences children receive at our school.