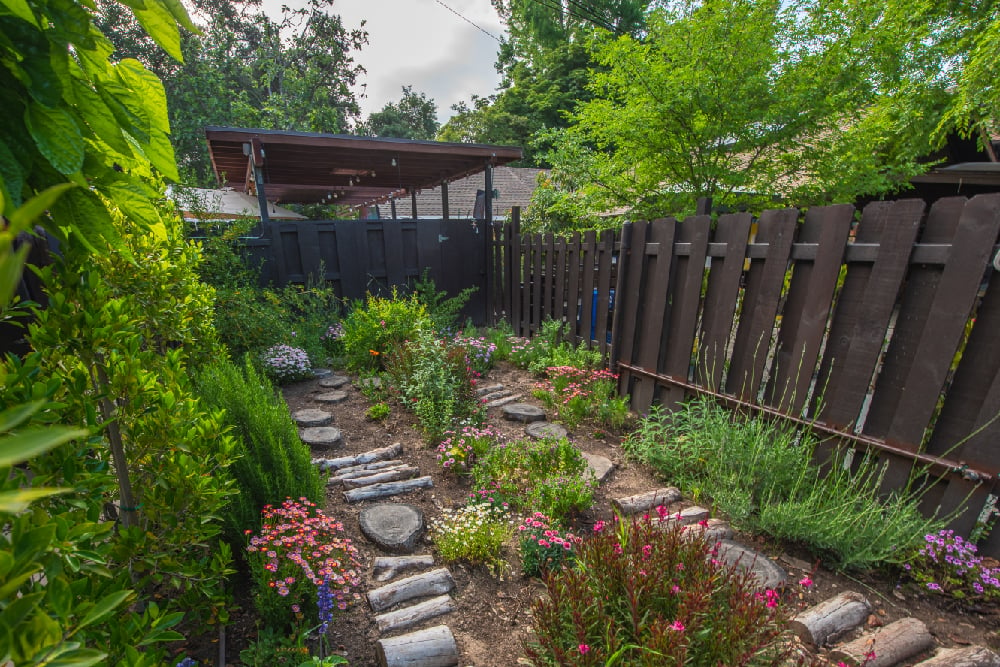 Thank you for your interest in Pacific Oaks Children's School. The Children's School is at full capacity for the 2021-2022 academic year. Families considering enrollment for the Summer 2022 and/or Fall 2022 sessions are advised to contact the Children's School in early March 2022. Due to the coronavirus situation, no visitors are allowed at this time.
Please use the Request More Information form to reach out to the school.
Pacific Oaks Children's School
714 West California Boulevard
Pasadena, CA 91105
626.529.8011
email: [email protected]
For general information, our office hours are 8:15 a.m. to 4:30 p.m.
If you would like to make a gift to Pacific Oaks or discuss your gift options, please contact the Office of Advancement at 626.529.8091 or [email protected].
—
Preschool License #198001552